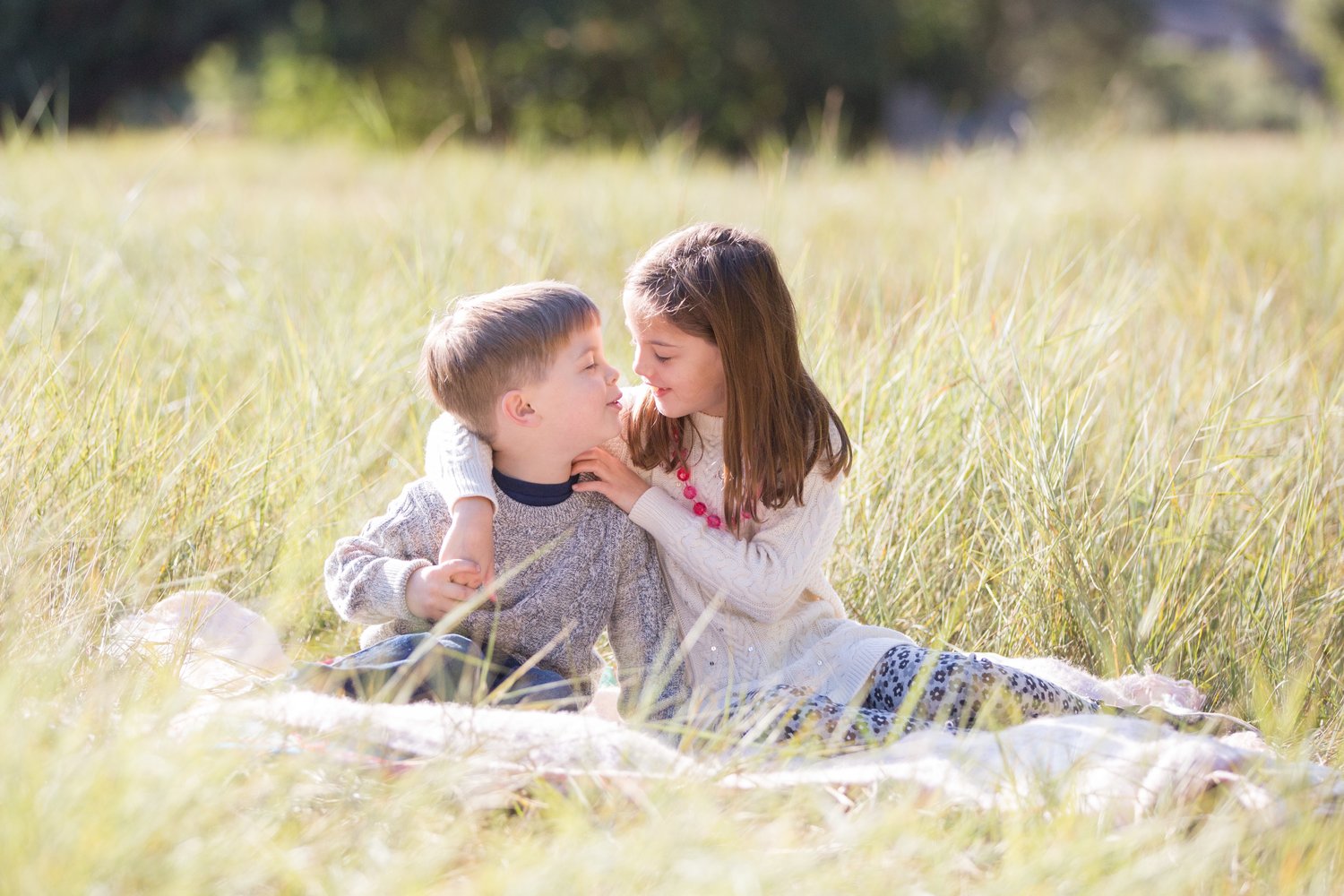 12. Sun 11/4 Bike Bridge Family Mini's
We have been shooting Full Sessions at this location and the images have been fantastic. We can't wait to hold Mini's here!
I would compare this location to Portola Valley. Gorgeous fields with jaw dropping trees, stunning sunsets, flowing grasses, a great bridge and tons of privacy
You will notice an increase in session fee of $50 as we have extended our Mini's out into November and December for you. After November 1st-this will be the rate.
This is near Allied Arts Guild.
Detailed instructions will be sent out before your session.
This session is $500 and we will be accepting payment in full at time of purchase.
We understand life does happen- but we are unable to refund your payment or re-book your session when you cancel within 96 hours.
Your album will include all of your high resolution-edited images that will be sent directly to you via a link.
We have moved up all of our mini's to be sure that we had plenty of time for Holiday Card turnaround which we will be communicating about in the coming months. We will have a refined system for cards this year-so if interested..please let us know early and be prepared to get me your information early so that we will need to just drop in photos and last minute details.
I am available to speak about your home, decor etc to help us plan exactly what will work best with the shooting locations I can also work with you to plan out your wardrobe for your entire family. We can create a wardrobe for you from your closet or put together links to purchase.
Please let me know if your were interested in a full or extended session this year as we are already booking!
Jen and Laura
650-743-4545
Text-email anytime!